---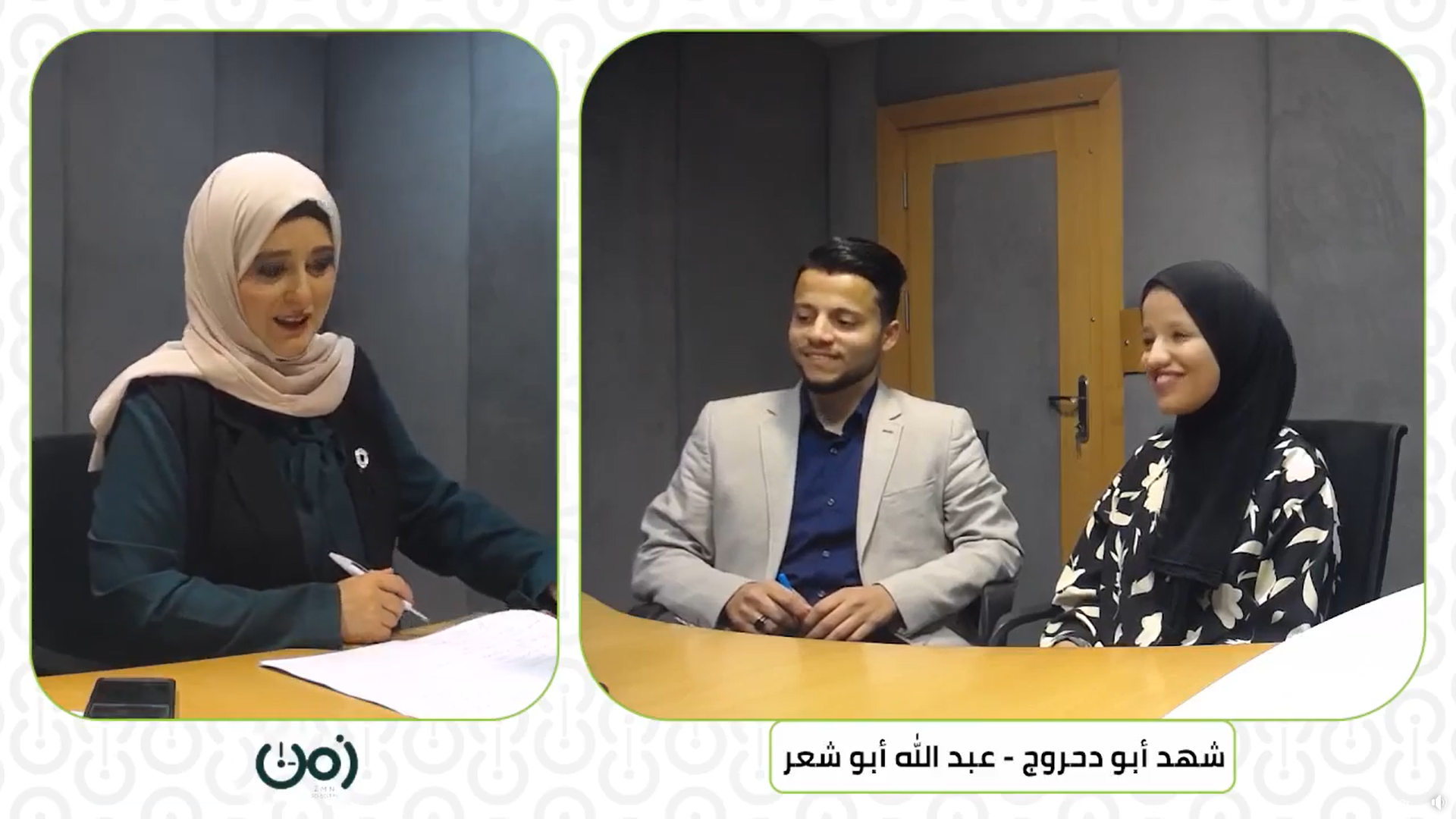 PalThink has launched a radio program entitled "Youth Talk" to discuss issues related to democracy and human rights and their practices in Palestinian society, part of the second phase of the "PalThink Academy for Democracy and Human Rights" project, supported by the German Federal Foreign Office's funds by ifa's Funding Programme zivik.
The program aims to raise awareness and educate Palestinians in the Gaza Strip about democratic values and the importance of respecting and promoting human rights in Palestine and discuss these issues for youth's point of view.
Hosting a group of young people—PalThink Academy members, the program reviews and discusses the challenges facing the Palestinian society and the practices that contribute to building civil society and enhancing transparency and participation from the point of view of youth are also highlighted.
The first episode discussed "How much Youth Know about their Rights and Freedoms?", hosting two members of the academy, Shahd Abu Dahrouj and Muhammad Abu Shaar.
The two youth talked about the ToT course they took, as part of the activities of the Academy, and their acquisition of knowledge and training skills that qualify them to transfer rights and freedoms with their counterparts in civil society institutions to local communities.
The second episode discussed "Gender-Based Violence", and hosted two members of the Academy, Rawan Al-Khatib and Muhammad Hussein, to talk about gender justice, the challenges women are exposed to in Palestinian society, and how to combat gender-based violence.