---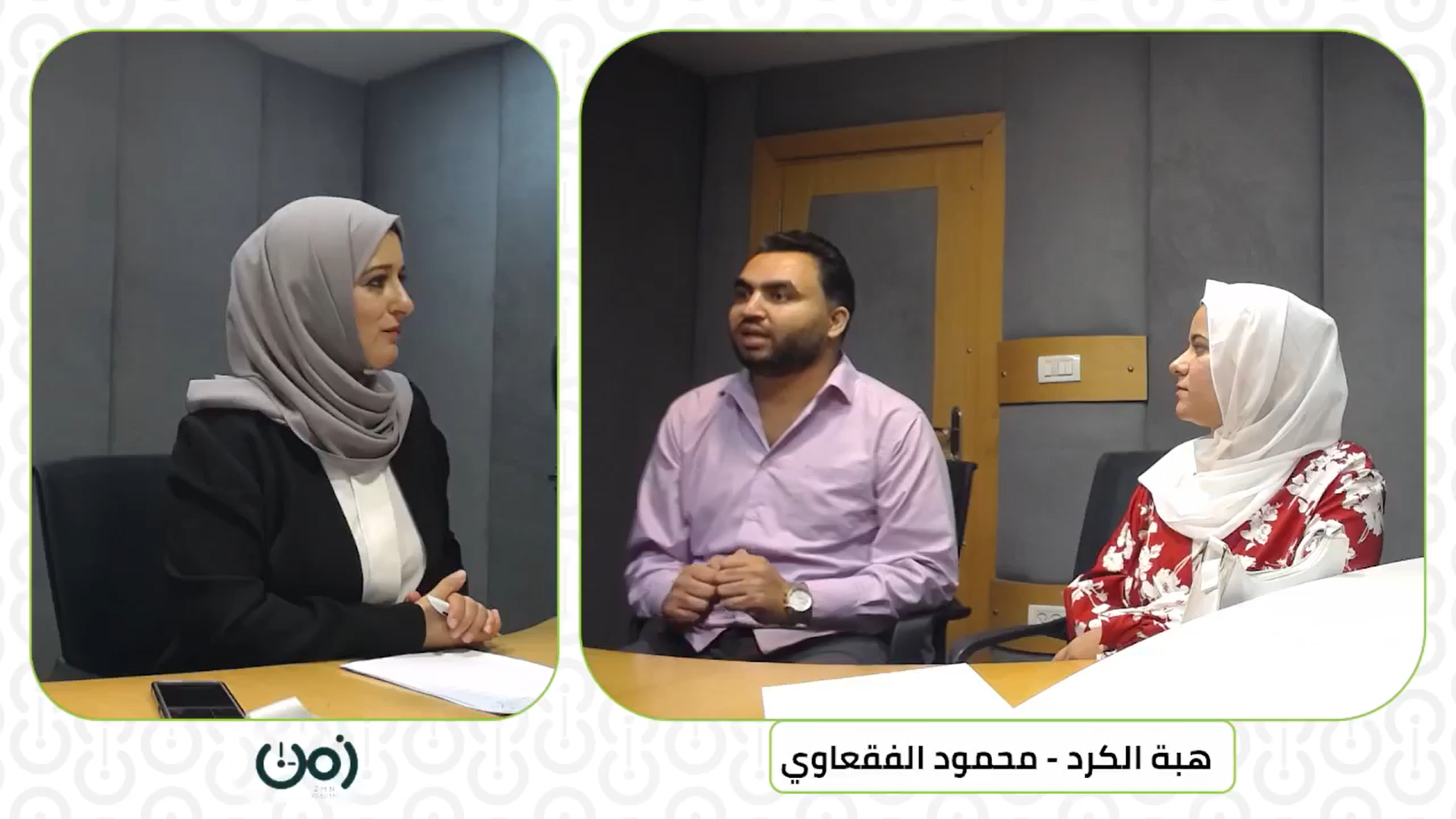 Gaza – Pal-Think for Strategic Studies has streamed a new radio episode of the "Youth Talk" series entitled "Enhancing Youth Awareness about Democracy Culture," as part of the second phase of the "Pal-Think Academy for Democracy and Human Rights" project, supported by the German Federal Foreign Office's funds by ifa's Funding Programme zivik.
In this episode, academy members Heba Al-Kurd and Mahmoud Al-Faqawi discussed the concepts of democracy and its development through various historical stages. They talked about Palestinian society and the importance of youth awareness of democracy and human rights, shedding light on the youth's need for a democratic environment, especially as the Gaza Strip approaches student council elections in Palestinian universities.
Regarding her experience as youth members of the Academy, Heba Al-Kurd said, "The Academy provided me with the opportunity to participate in the radio program 'Youth Talk,' which highlights values that are important to Palestinian society and supports the Academy's noble philosophy that dialogue is the beginning of positive change in Palestinian society."
Mahmoud Al-Faqawi expressed his gratitude for the opportunities the Academy offers in various activities and programs, especially given its focus on youth, whether in meetings, workshops, or media, which allows young people to be the voices speaking for democracy and human rights in Palestinian society.
It is worth noting that Pal-Think will continue the "Youth Talk" radio series during the next months to address multiple topics related to democracy and human rights among Palestinian youth. The series enables youth to express their opinions and contribute to strengthening democracy and building Palestinian society.